CAUTION, DRINK LESS PAIN COULD TRIGGER WAIST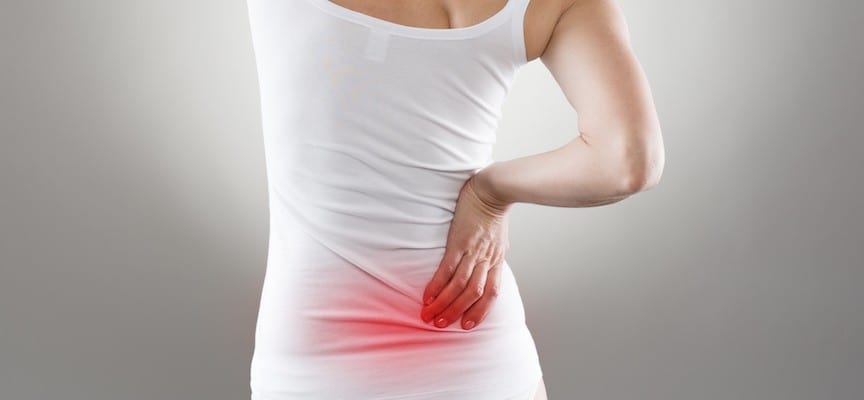 One way to maintain a healthy body that has been recommended by many health experts is to consume water with sufficient quantities. Drinking two liters of water a day is believed to make the body will be hydrated and the various systems in the body that work can proceed smoothly. In addition, the consumption of water with sufficient believed to be able to make us free from pain.
Health experts said if the lack of water consumption is closely linked with the advent of lower back pain. Dr. Budi Wiweko, SpOG (K) said the fact that the actual consumption of water is not necessarily directly related to back pain. However, if we rarely drink water or less water consumption which makes the body often dehydrated, then we will increase the risk of kidney function problems or even kidney stones. In short, the pain would be felt because of the emergence of this dangerous disease.
Health experts indicate if someone is lack of drinking water in a long time, the risk of getting kidney stones was enormous. If this is the case, then the pain in the waist can take place with very painful. Dehydration alone for health experts from the Faculty of Medicine, University of Indonesia, Prof. Dr. Dr. Parlindungan Siregar, is actually not a major factor in the emergence of health problems from kidney stones. However, obviously dehydration has a major role in causing the disease. He said if a kidney stone itself occurred because of genetic factors or conditions in which the urethra there are many excessive calcium content. However, if we consume a lot of water, the concentration of calcium can cause kidney stones should be suppressed.
Given this fact, we should consume enough water each day that are not easily affected by kidney stone disease